Interesting Articles on Hypnotherapy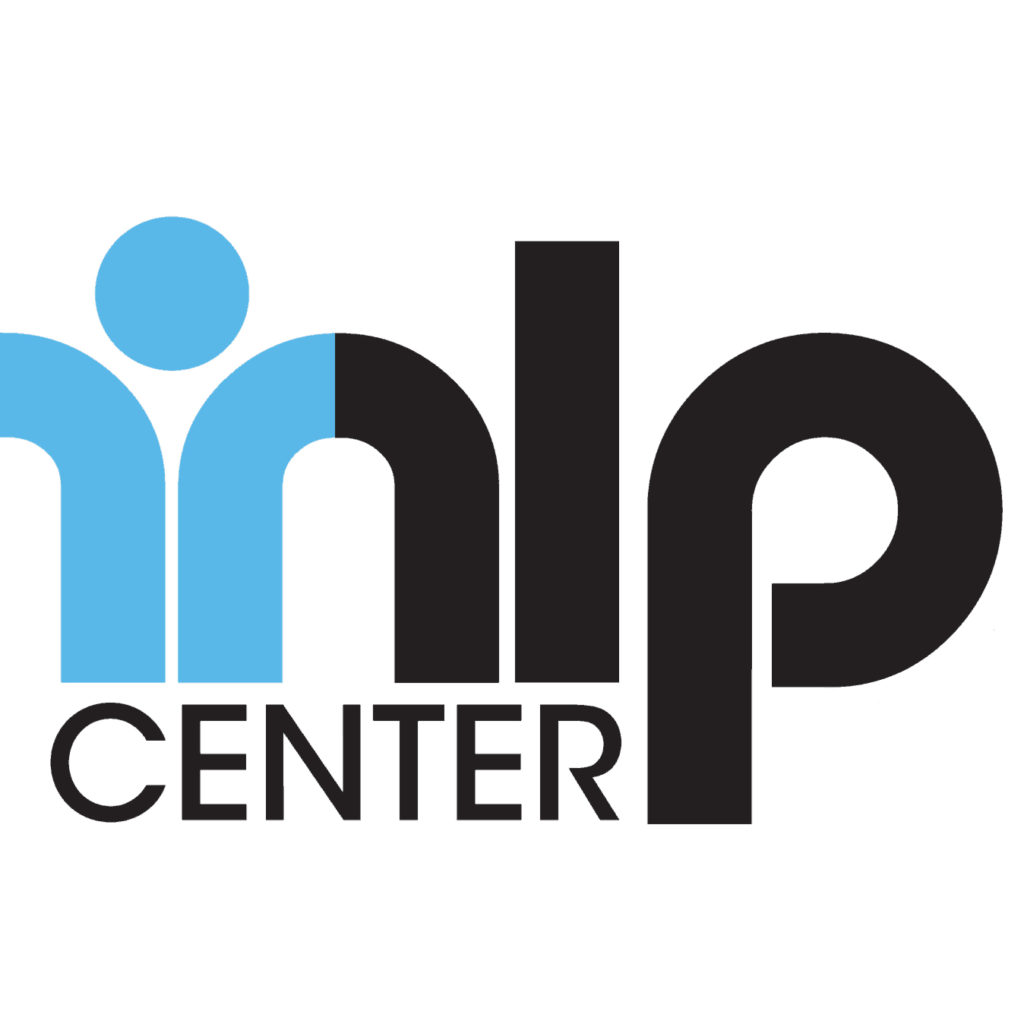 03
Jun
In our Hypnosis Practitioner Training course, you can expect to learn the fundamental hypnosis skills such as hypnotic voice, suggestibility,

Train hypnotherapy today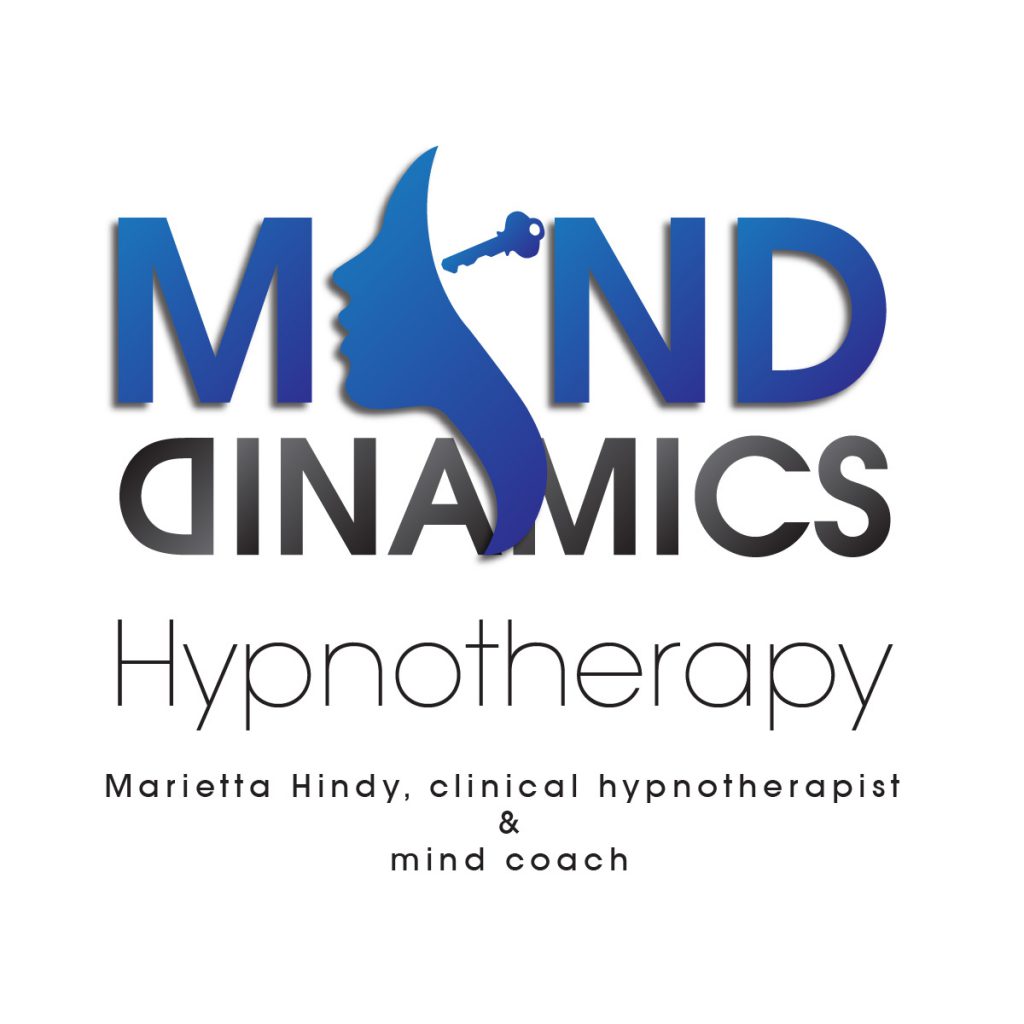 30
Apr
When you're suffering through a low point in your life that requires you to dig yourself out of a deep

Neuro-linguistic programming and hypnosis work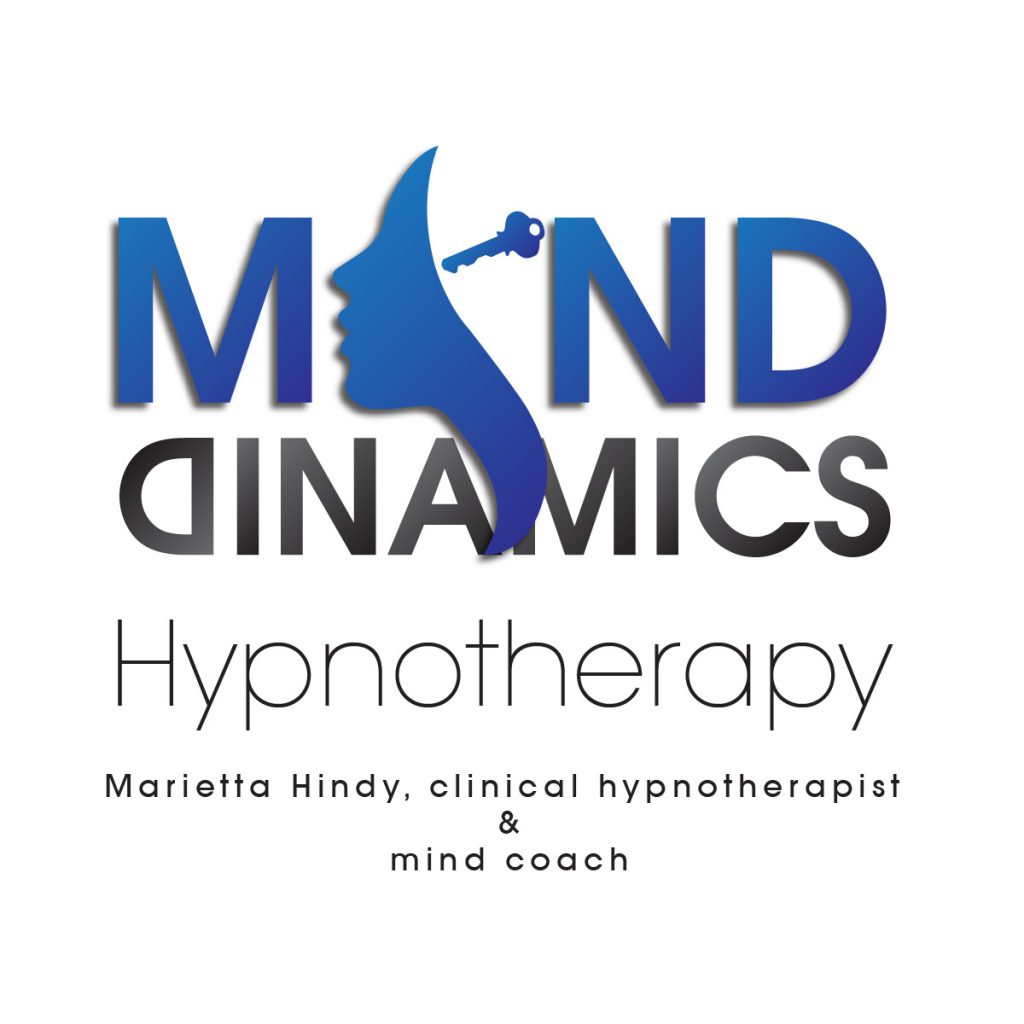 23
Mar
Hypnosis has been around for a long time as an alternative to western medicines. This treatment can be used to

Hypnosis can assist with your anxiety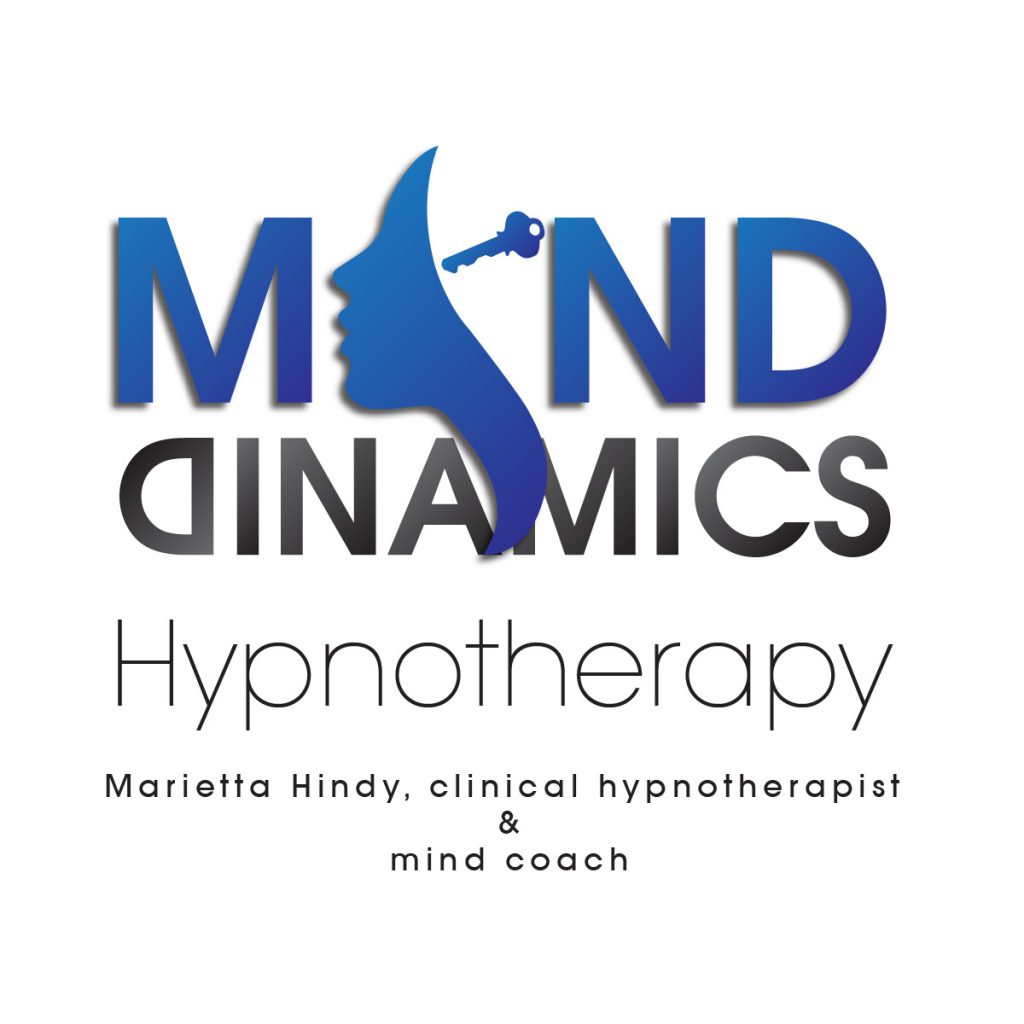 23
Mar
Modern medicine has its place in the world as the sword and shield against many illnesses and diseases, but many

Better method than medication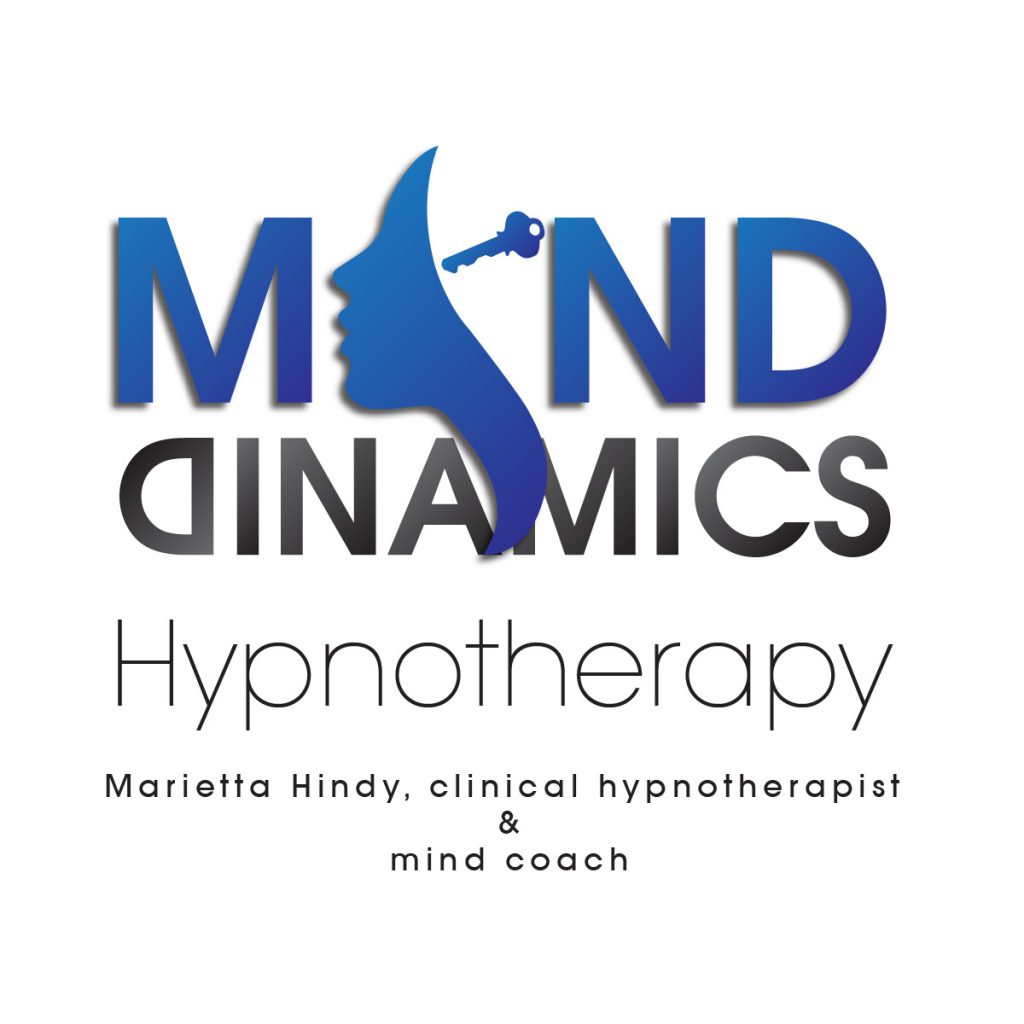 17
Mar
Depression is a condition whereby people experience symptoms such as an unwillingness to be active and general sadness. There are

Depression treatment with hypnosis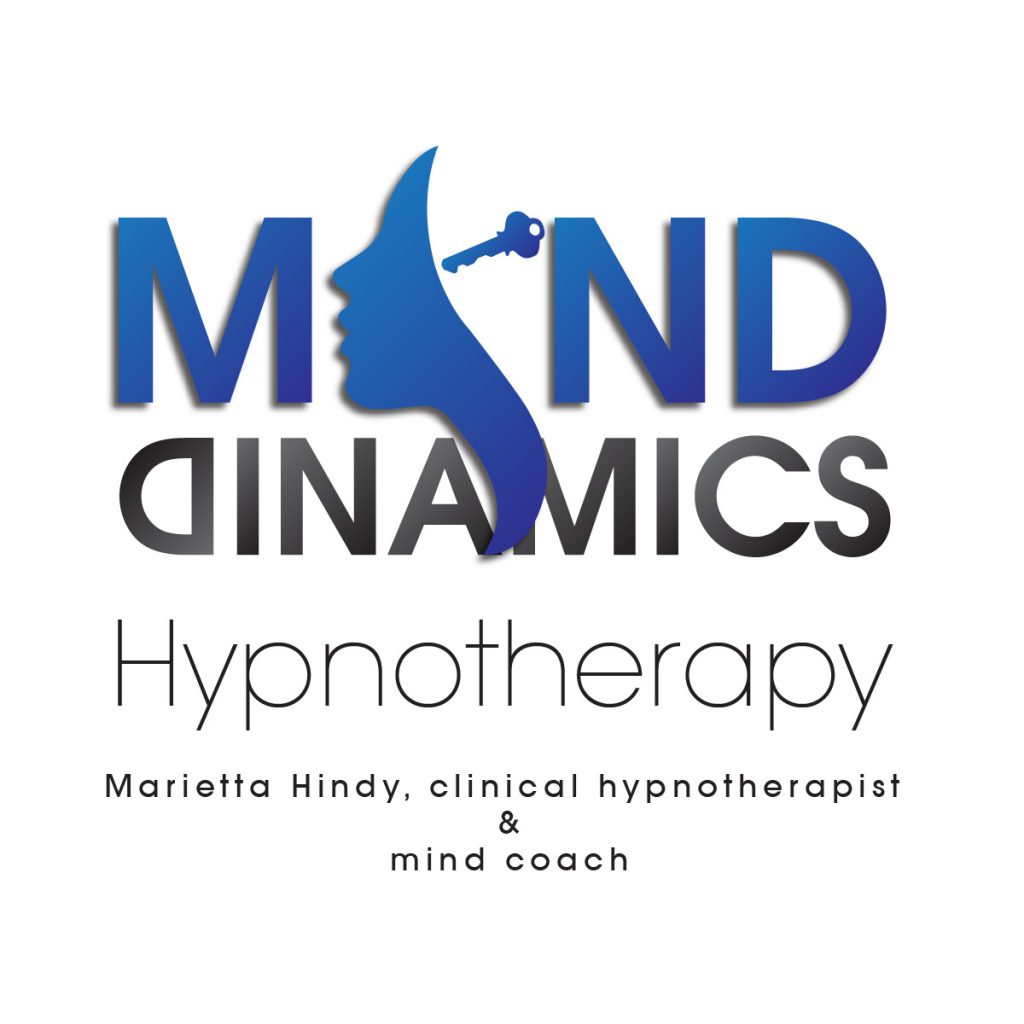 17
Mar
Mind Dinamics is equipped to assist with advanced and dynamic techniques. This includes the extensive use of Neurogenesis, Neuro-linguistic programming,
I am usually fully booked so contact me early for an appointment.
C: 063 412 9618
E: mhindy@polka.co.za